In keeping with the requests from our President and Governor, we will be having services online only until further notice.
You can watch the Sunday services on the Solid Rock Family Church Facebook page at 10:30 a.m. or listen to the podcast.
Ministries
Missions
Solid Rock Family Church is reaching around the world with the message of Hope and Compassion of Jesus Christ through sending Missions Teams to build homes for the homeless in Mexico, conduct Women's Conferences and Pastor/Leadership Conferences, sponsoring orphans in Kenya, as well as helping support Missionaries.
Youth
The LOFT is an engaging student ministry where the Word of God is presented each week to challenge the hearts of our students and ultimately inspire them to allow God to change their lives.
Children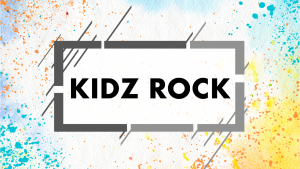 Ministry to children is one of our highest priorities at Solid Rock Family Church. Our goal is to present the gospel in a clear, fun, energetic, and age appropriate way so that the kids can understand how to have a personal relationship with Jesus. 
Law Enforcement
Pastor Rhodes is a member of the International Conference of Police Chaplains and has successfully met the standards and requirements for MASTER CERTIFICATION.
Police officers are sometimes called into situations where they sense a spiritual counselor would be helpful.